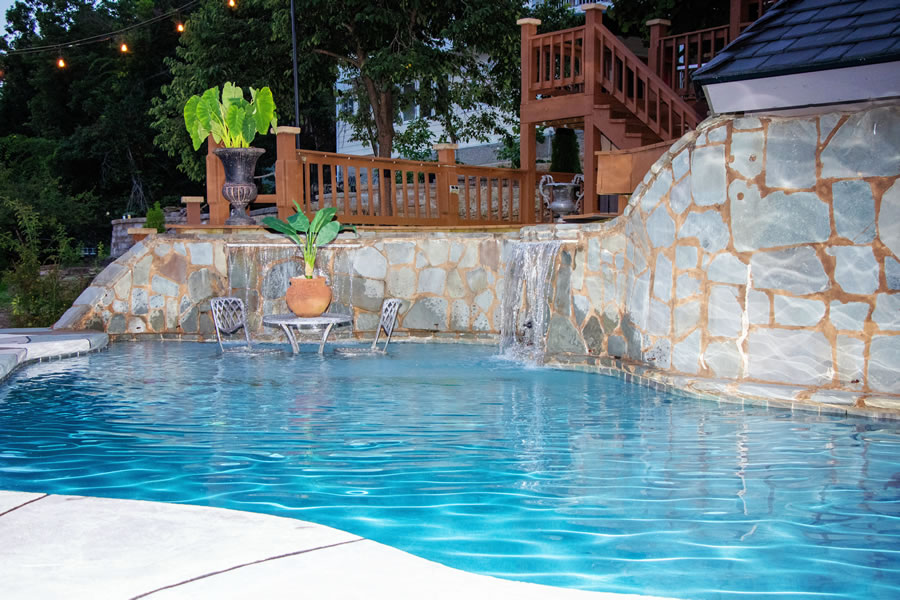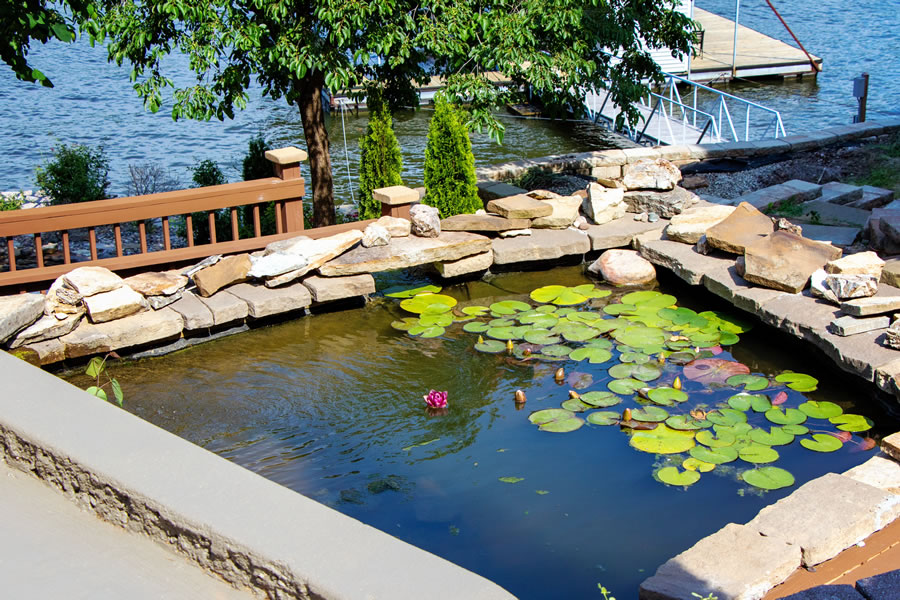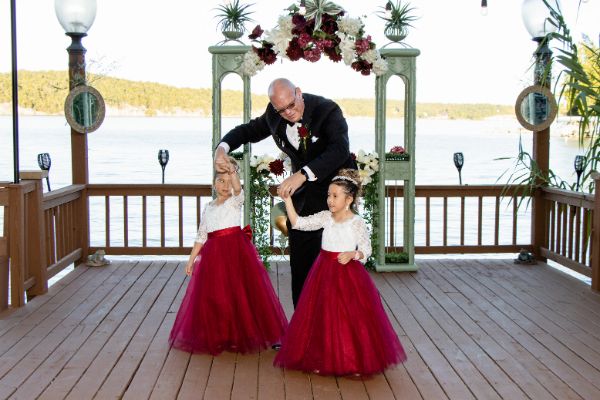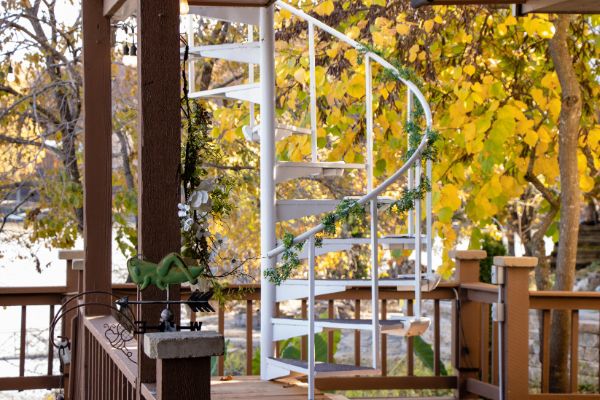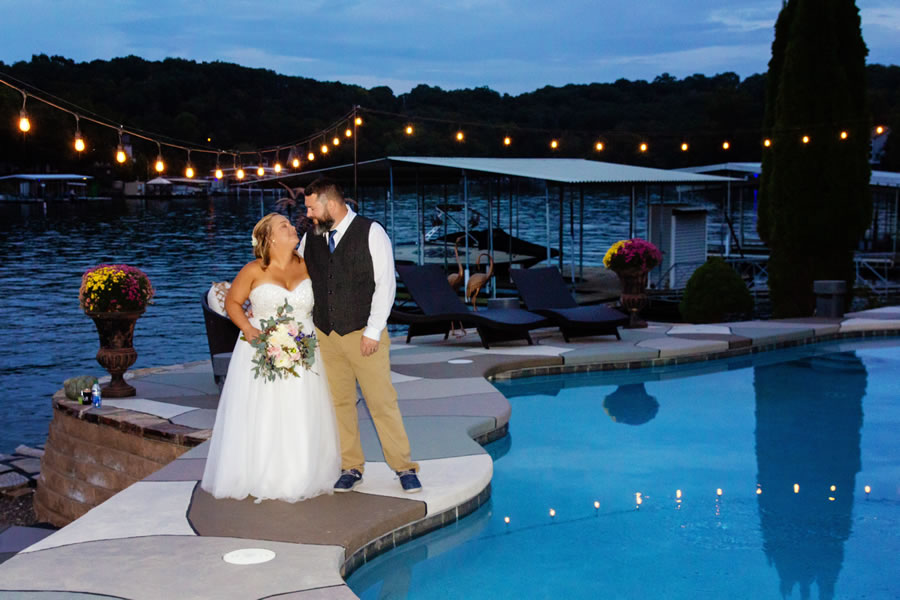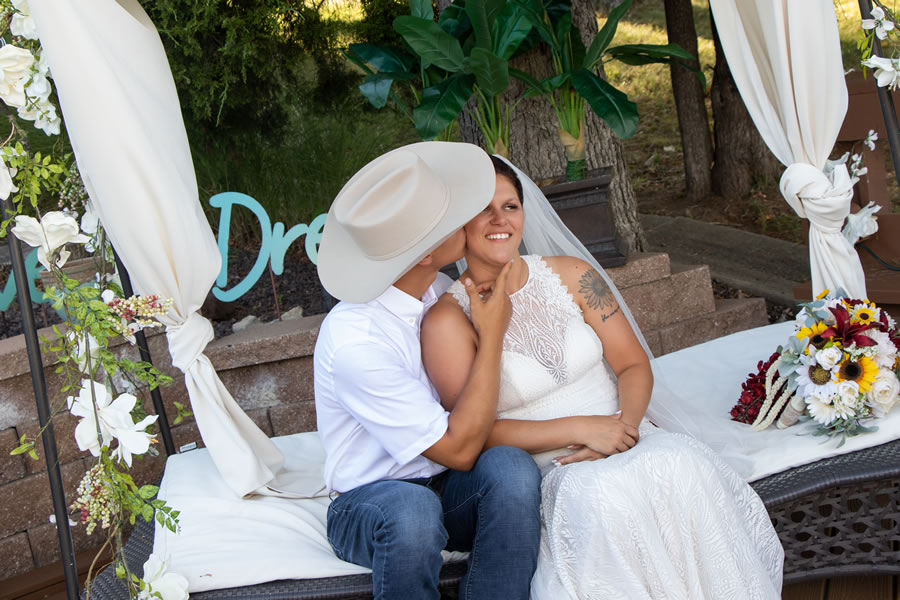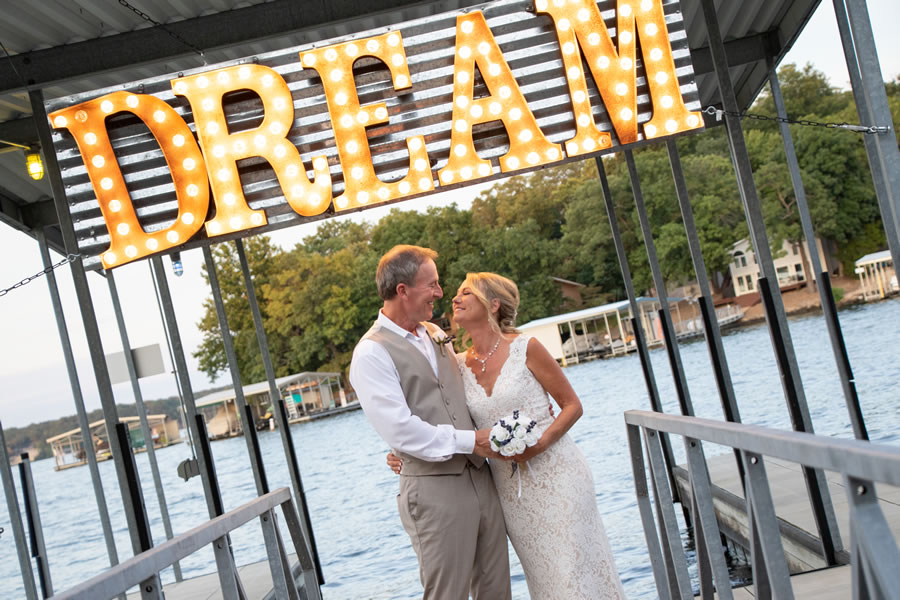 Short Notice Bookings Welcome!
Our venue is a private property.
All showings must be scheduled in advance.
Did you fall in love at the Lake or with the Lake? What better way to celebrate your love than to exchange vows on a beautiful point overlooking the Lake of the Ozarks? Enjoy a one of a kind wedding experience on our spectacular point with a vista of green trees on the bluffs that act as a lush backdrop for your wedding. Celebrate your love with family and friends at Waterfront Weddings!
Trending Now
Micro Weddings
The newest thing for those who want the best of everything on a micro level
It is perfect for minimalists and couples on a budget!
For couples looking for a more intimate, affordable ceremony, look no further than the micro wedding. The blowout wedding surely isn't going anywhere, but an increasing number of couples are bucking the norm and setting their sights on a celebration that's way more affordable (and intimate): the micro wedding. Don't confuse the micro wedding with an elopement, which implies a spontaneous, quick wedding with few (if any) guests. The micro wedding contains all the elements of a traditional ceremony, including a beautiful venue, photographer, cake, and decor. The difference is that it's on a much smaller scale.
Waterfront Weddings, nestled on the shore of the beautiful Lake of the Ozarks, offers a variety of Intimate Wedding Packages. We noticed that there was a significant number of guests who wanted to get married on our property with limited guests, limited planning, and limited budget! Couple this with the rise in popularity of a minimalist lifestyle—in design, in food, and now, in weddings—and we are happy to offer a product that meets the market's demand.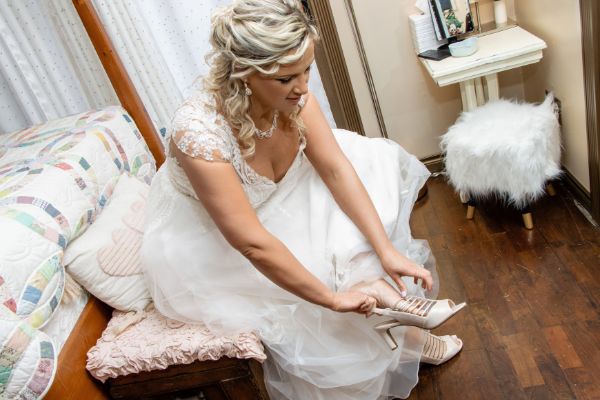 Your Lake of the Ozarks Wedding Coordinator
For information about our packages and prices, please select the packages tab from the menu at the top of the page. Have other questions? Please contact us by email or by phone if you don't have an email. Email is the preferred option.
Accepts Credit Cards and PayPal